Airlie Beach News & Events:
Queensland - Where Australia Shines from Tourism Queensland.
5:00pm, Wed 08 Sep 2010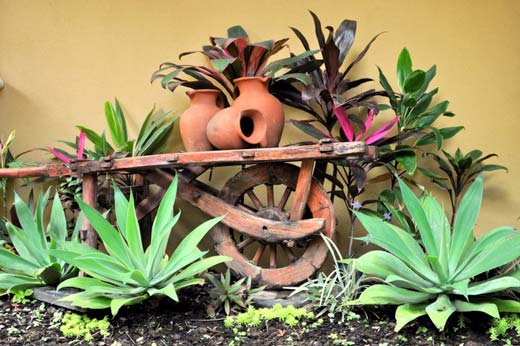 Description :
Under the current management of Jo and Dave, Toscana's gardens have been transformed into a tropical floral feast. Surrounding the resort, the two pool areas and frontage, you will find a colourful well tended feast for the eyes if you are an avid gardener or can appreciate well tended gardens.. Here are few photos from around the resort.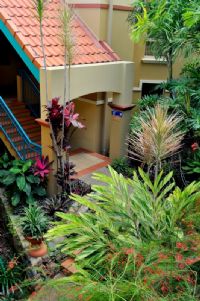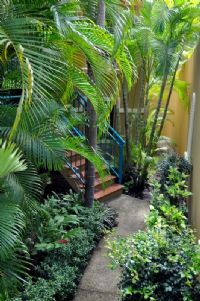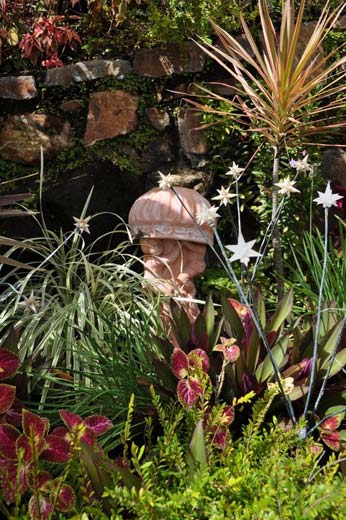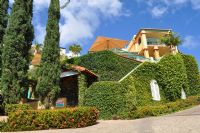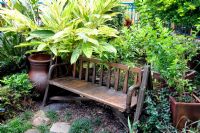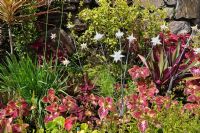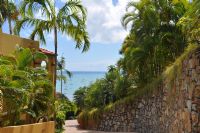 Airlie Beach Accommodation - One Bedroom Apartment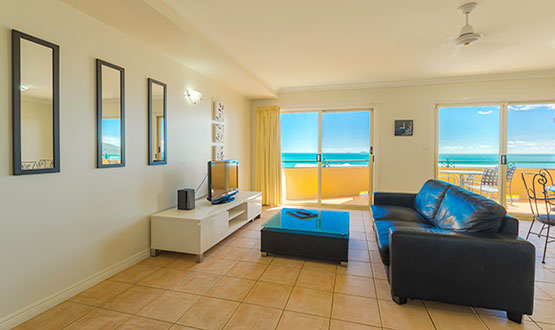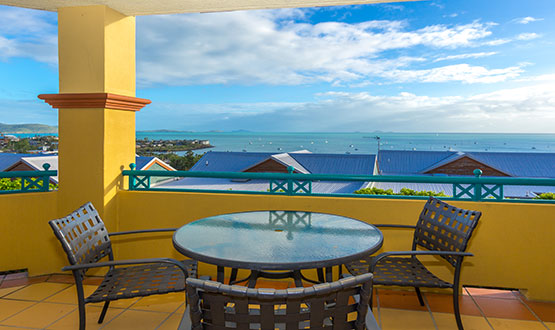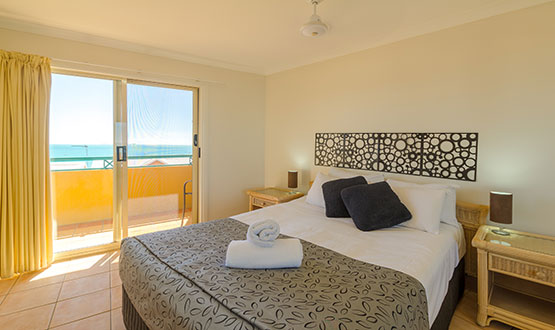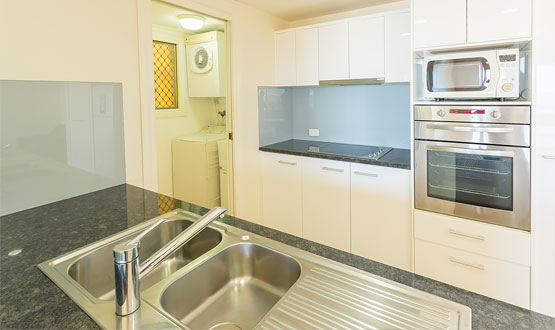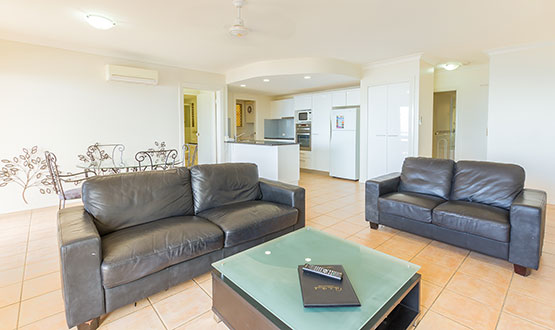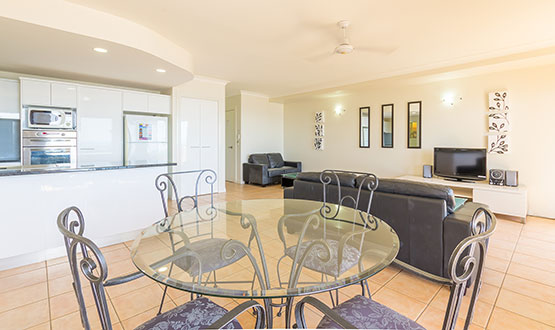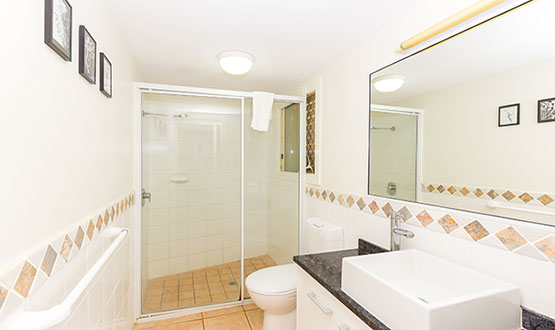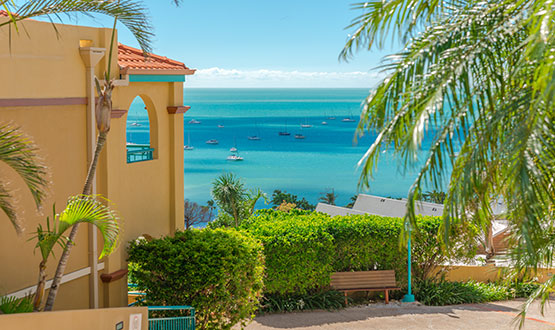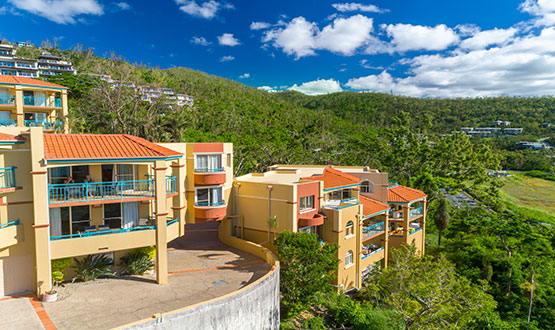 Lounge/dining room with LCD TV dwd, cd player, air conditioning and ceiling fans

Kitchen with full stove, grill, hotplates, microwave, dishwasher, large fridge, toaster, kettle, saucepans, Crockery, Cutlery

Laundry with washing machine and dryer, iron, ironing board

Master bedroom has queen bed with air conditioning & ceiling fans

Shower en-suite,hairdryer

Balcony with outdoor dining setting and ocean views

Private lockup garage
This accommodation correlates to the two bedroom apartment and is available by locking off the second bedroom and bathroom in order to purchase a reduced tariff rate for two people
apartment info
book online
rate/availability
Airlie Beach Accommodation - Two Bedroom Apartment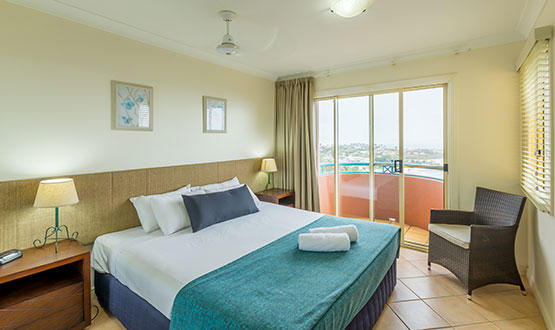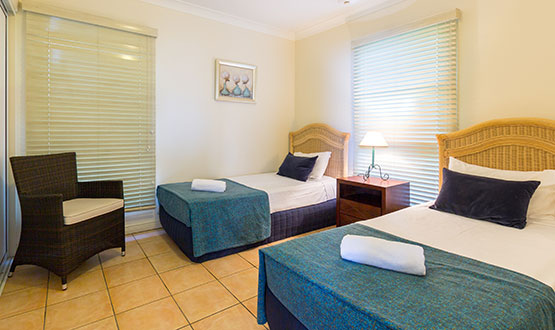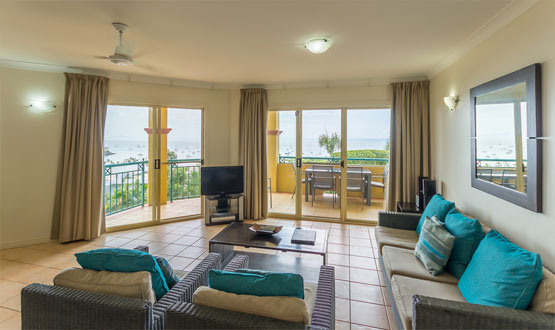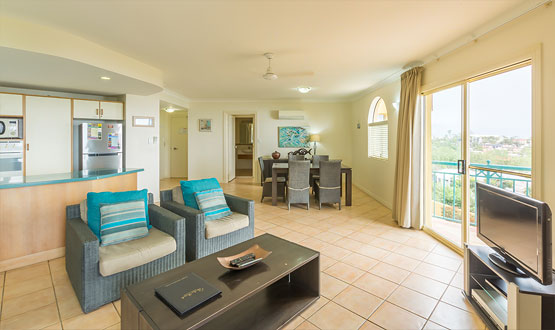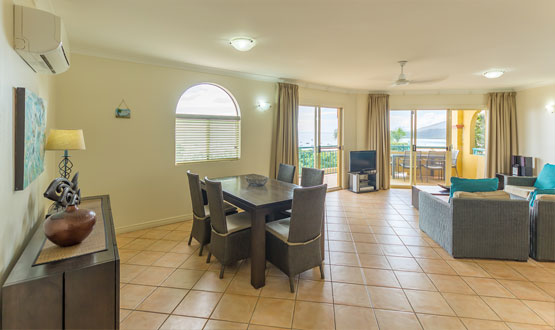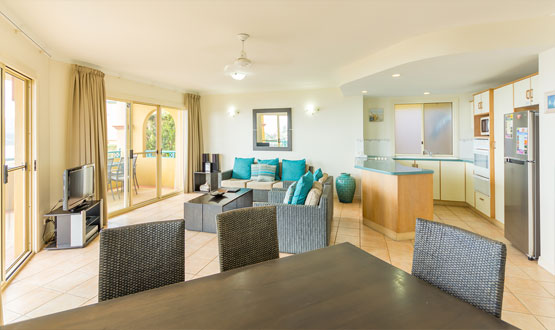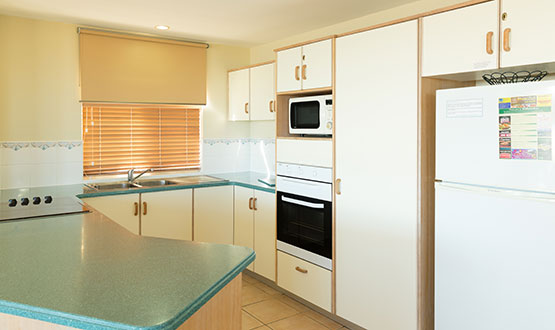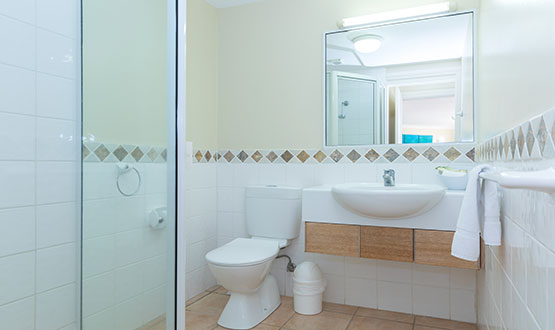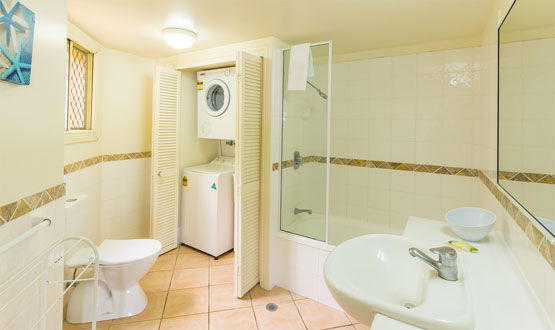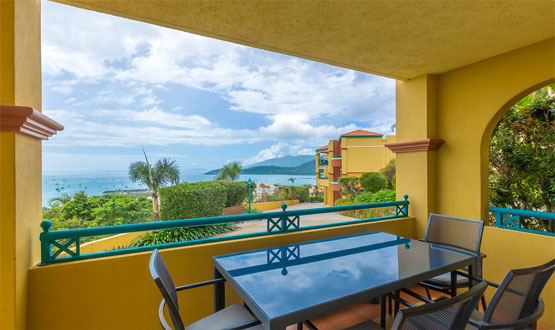 Lounge/dining room with LCD TV, dvd, cd player, airconditioning, and ceiling fans

Kitchen with full stove, grill, hotplates, microwave, dishwasher, large fridge, toaster, kettle, saucepans, crockery, cutlery

Laundry with washing machine and dryer, iron, ironing board

Master bedroom has queen bed with airconditioning plus ceiling fans 2nd bedroom has twin bedding with airconditioning plus ceiling fans

Bathrooms: ensuite shower to the master bedroom, main bathroom with shower/bathroom

Balcony with outdoor dining setting and ocean views
apartment info
book online
rate/availability
Airlie Beach Accommodation - Three Bedroom Apartment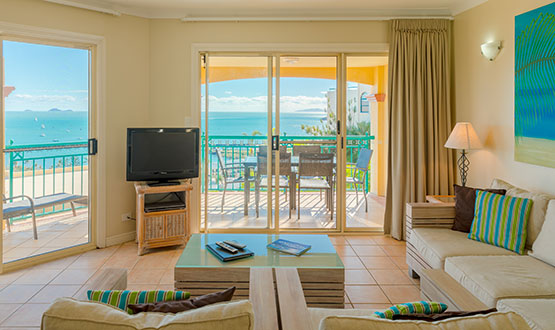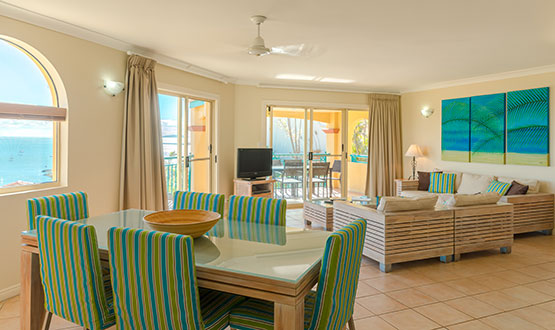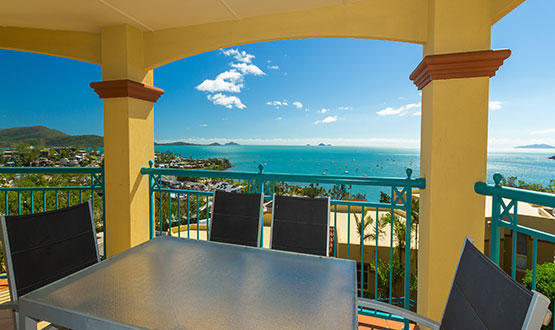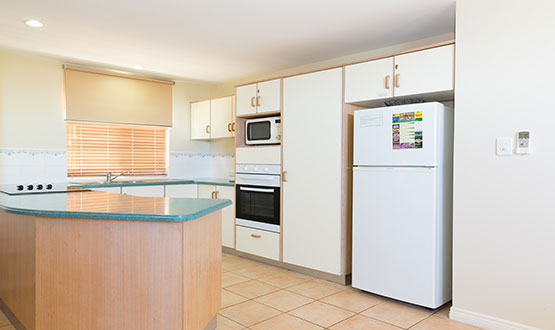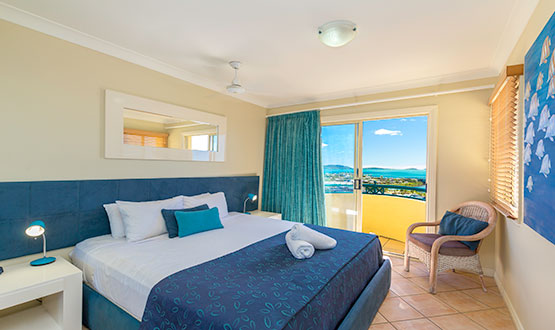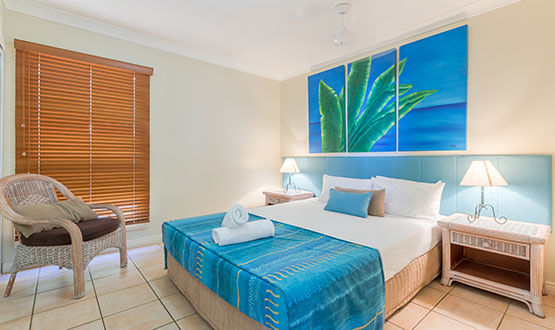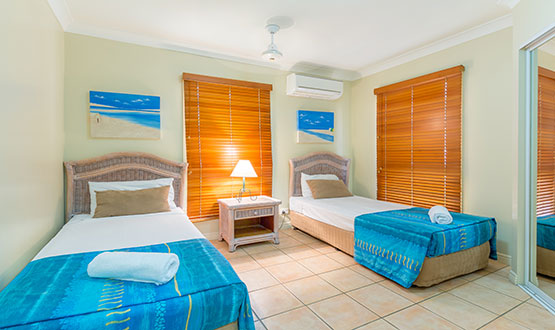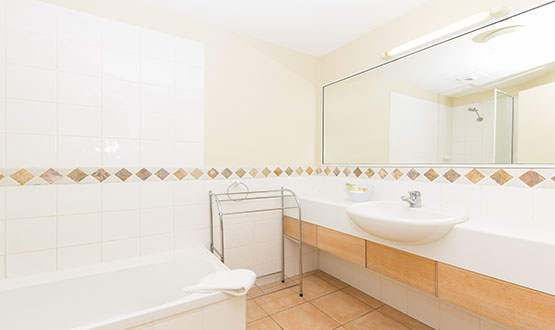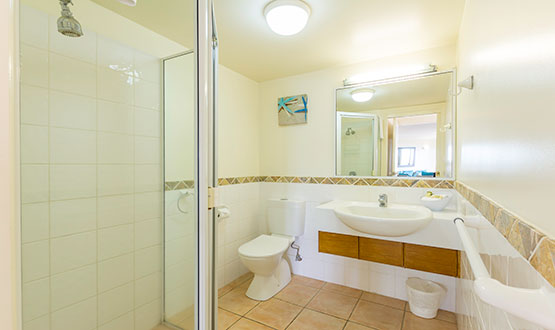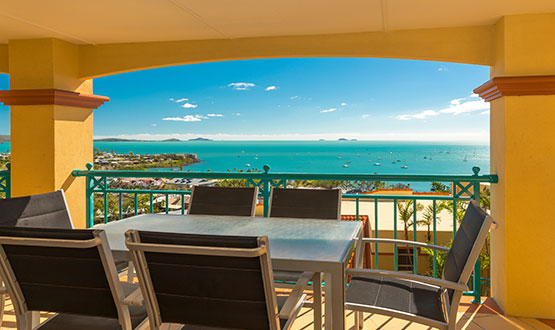 Lounge/dining room with LCD TV, dvd, cd player, airconditioning, and ceiling fans

Kitchen with full stove, grill, hotplates, microwave, dishwasher, large fridge, toaster, kettle, saucepans, crockery, cutlery

Laundry with washing machine and dryer, iron, ironing board

Master bedroom has queen bed with airconditioning plus ceiling fans
2nd bedroom has twin bedding with airconditioning plus ceiling fans
3rd bedroom has queen bedding with ceiling fans

Bathrooms: ensuite shower to the master bedroom, main bathroom with shower/bathroom

Balcony with outdoor dining setting and ocean views

Private lock up garage
apartment info
book online
rate/availability
Airlie Beach Accommodation – Penthouse Apartment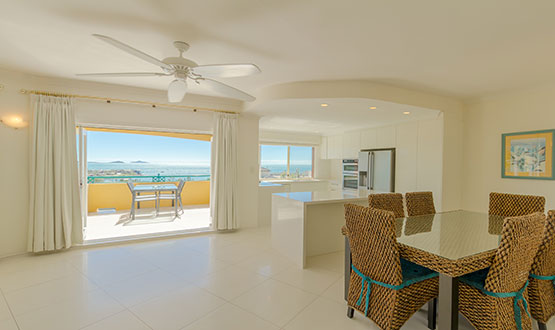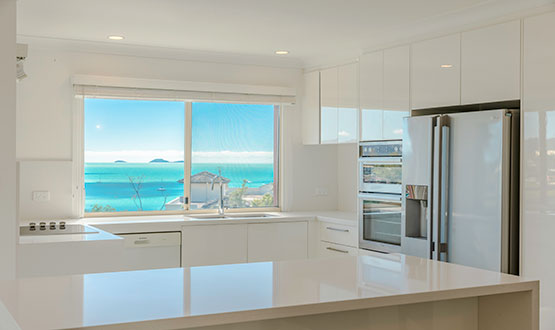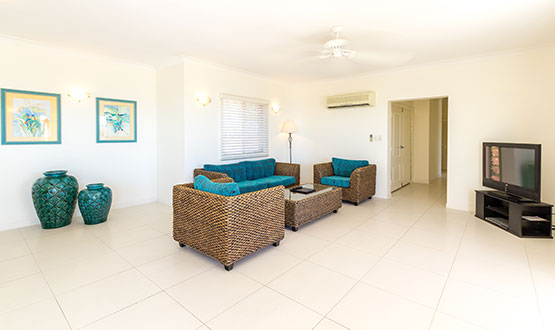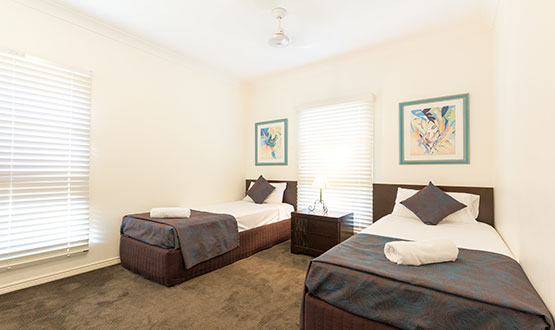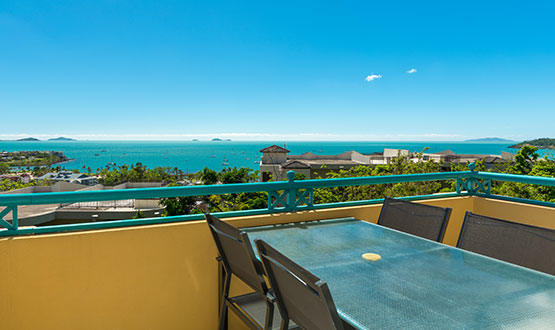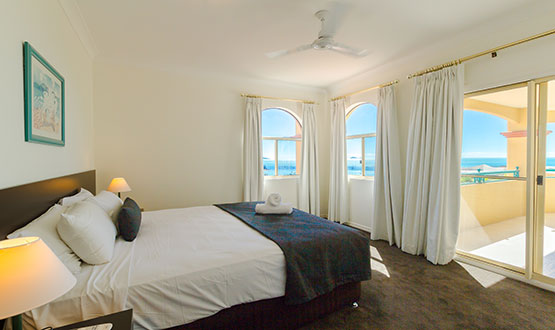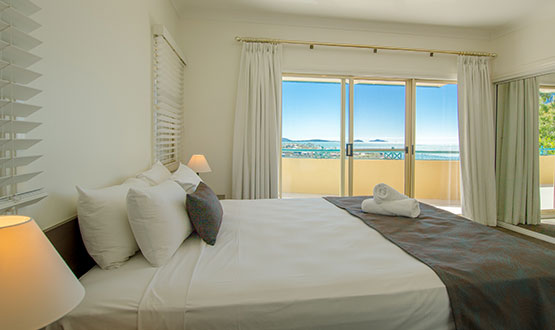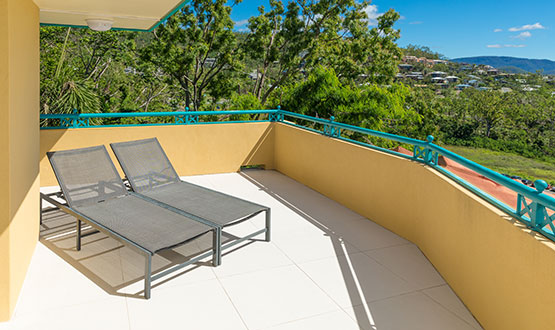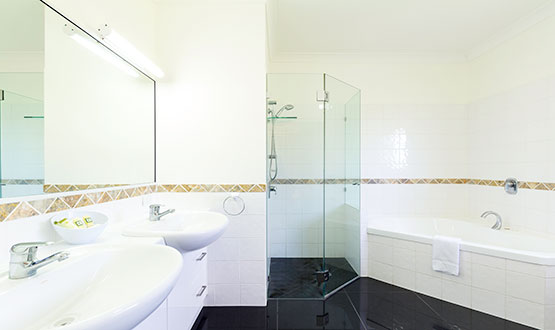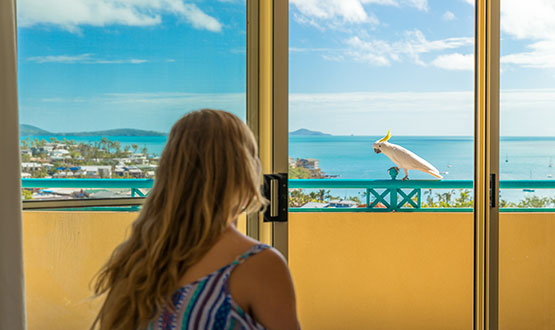 Lounge/dining room with LCD TV, dvd, cd player, airconditioning, and ceiling fans

Kitchen with full stove, grill, hotplates, microwave, dishwasher, large fridge, toaster, kettle, saucepans, crockery, cutlery

Laundry with washing machine and dryer, iron, ironing board

Master bedroom has king bed with private balcony and ensuite
2nd bedroom has king bedding with ocean views and opens up onto the main balcony
3rd bedroom has twin bedding

Bathrooms: ensuite to the master bedroom with bath and walk in shower, main bathroom with shower

Balcony with outdoor dining setting and ocean views

Private lock up garage
apartment info
book online
rate/availability
instagram
#toscanavillageresort
awards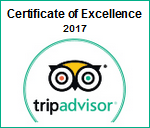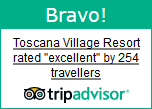 Toscana family Resort ~ Airlie Beach accommodation
Australia 1800 555 684 International +61 7 4946 4455
10 Golden Orchid Drive, Airlie Beach QLD 4802 Australia